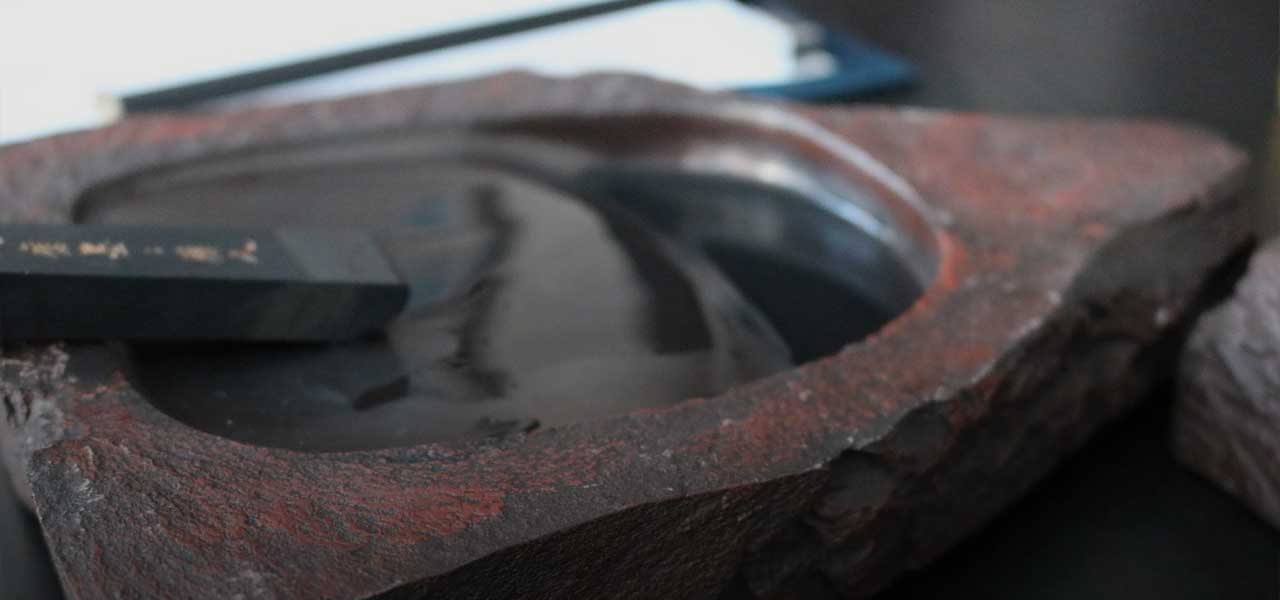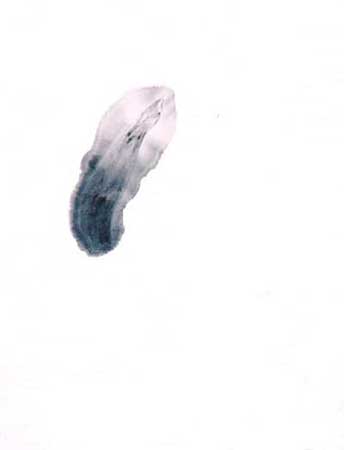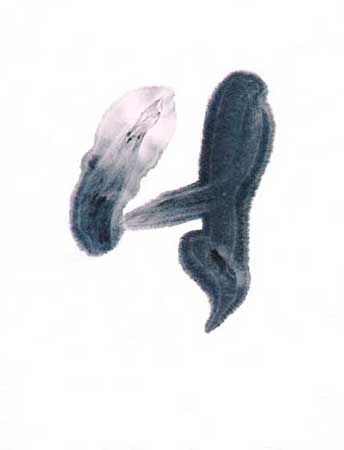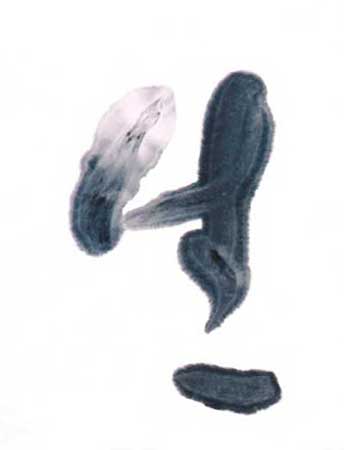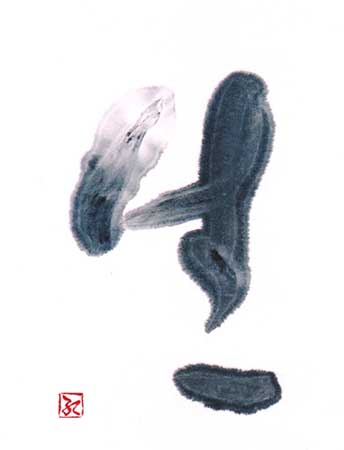 Welcome to Koshu Japanese Art
"Koshu" is Akemi Lucas's Japanese identity as a Shodo Calligraphy master.

Building on traditional skills, Koshu has developed her own style portraying a marriage of
ancient and modern, east and west, 'before' and 'after'.

When Koshu holds her brush, she feels at one with her inner self and feels the universe
embrace every soul. At that moment, the sumi-ink joins the lines connecting each word to
its meaning, while her brush dances on the paper in harmony, reflecting her journey in life.

Take a step into the world of Koshu.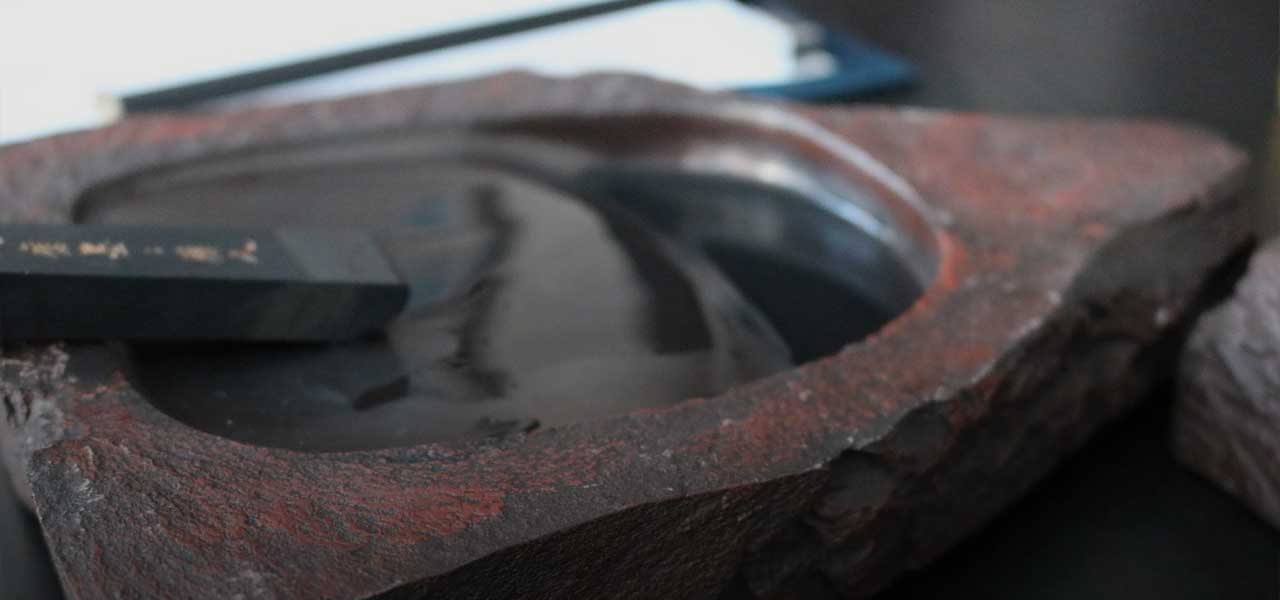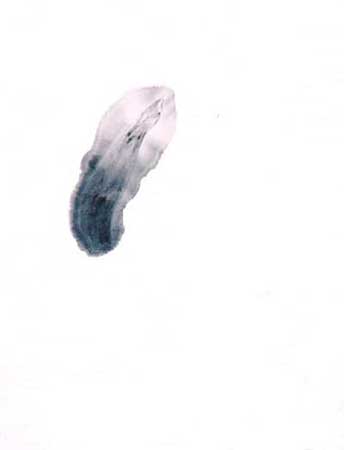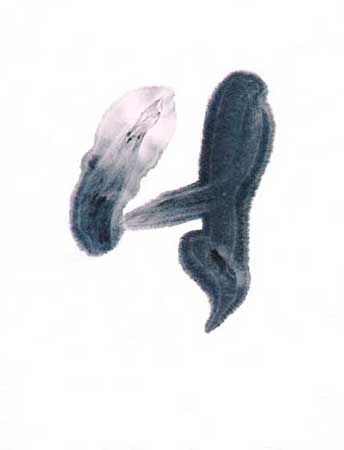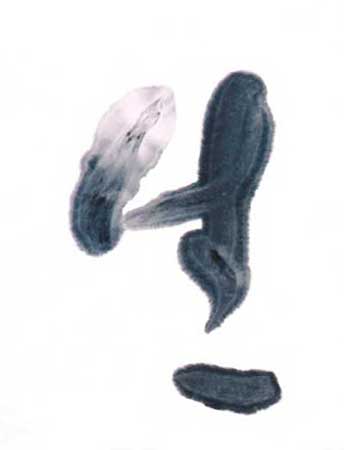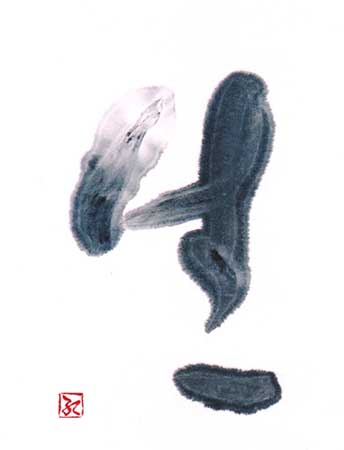 ようこそ、紅秋の墨と書の美の空間へ。
英国にて日本の芸術、文化の輪の拡大に貢献する女性書道家『紅秋』(本名ルーカス明美)

伝統的な書道の技法を基盤に、古典と現代、東洋と西洋、そして過去と未来を結び、
紅秋独自の書風、表現法を生み出す。

筆を手に取る度、紅秋自身の心と繋がり、宇宙からの愛に抱かれる感覚を味わう。
その瞬間、 墨が線を繋ぎ、心が言葉を紡ぐ、筆が和紙の上で舞い踊り調和し、
紅秋の人生の歩みと作品と反響し合う。

紅秋の世界に足を一歩踏み入れて覗いてみてください。